Most Reliable NDIS South Melbourne Disability Services
The main aim of GenCare Health Services is to offer customized NDIS services to each of our valuable candidates. We make an effort to offer secure, high-quality support services with the primary objective of helping candidates achieve their needs. This implies that everything is centred around you, the participants, your decisions and your purposes.
As a South Melbourne NDIS Registered Service Provider, we continuously improve and develop our offerings. We ensure you get the most out of our services by utilizing your valuable feedback.
Most Reliable NDIS South Melbourne Disability Services
Due to our considerable expertise in delivering disability services in South Melbourne, we have a significant internal knowledge base built through collaboration with local organizations. We provide: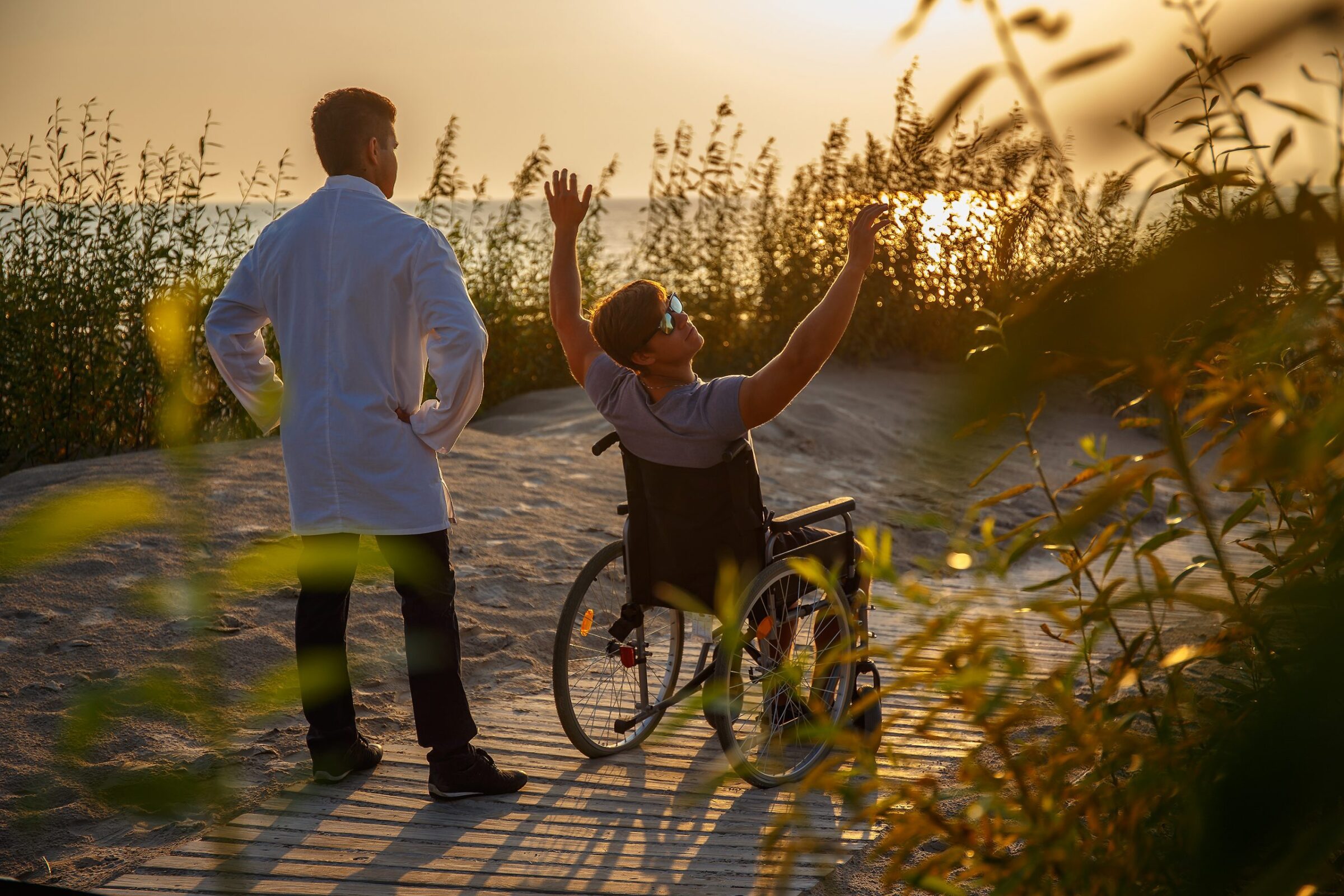 The Strategy of GenCare as a NDIS Registered Provider in South Melbourne
Everyone has different needs, so according to the GenCare team, services should be as individually tailored as possible.
We provide the proper information and assistance necessary to help you reach your NDIS goals, regardless of the extent or kind of impairment.
We know that having a disability can be extremely difficult for frequently causes concern and emotional discomfort over one's capacity to carry on with daily life.
Therefore, we think offering top-notch NDIS services in South Melbourne would benefit the community.

Why Pick Us As Disability Service Provider in South Melbourne?
Our Top-notch NDIS Disability Services in South Melbourne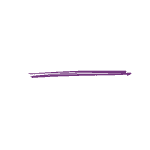 We offer a variety of NDIS disability support services in South Melbourne. Here is the list of services:
What Makes us Different?
We offer NDIS disability services to thousands of locals as one of the top NDIS registered service providers in South Melbourne. But what sets us apart? Let's find out.