Achieve Goals of Your NDIS Plan With Disability Service For Melton West Residents.
Gencare as your registered NDIS service providers in Melton West, delivers service with integrity and compassion. We are the best disability service providers in  Melton West, helping NDIS program participants achieve their objectives and goals. Participants experience a  comprehensive range of services and support, we stand out in helping you with trusted services that extend beyond providing support coordination. 
Gecare facilitates inclusive care with Respite Care, Nursing Service  & Community Participation in Melton West. Keeping great care about your comfort, we assist with accommodation on the basis of duration like Medium-term Accommodation & Short-term Accommodation in Melton West.
Along with this, we also provide travel facilities and engage in assuring help with household tasks as well. The list does not end here, our executives take enough time to understand your needs, requirements, and goals to make your profile and implement a customized approach to making your objectives get accomplished.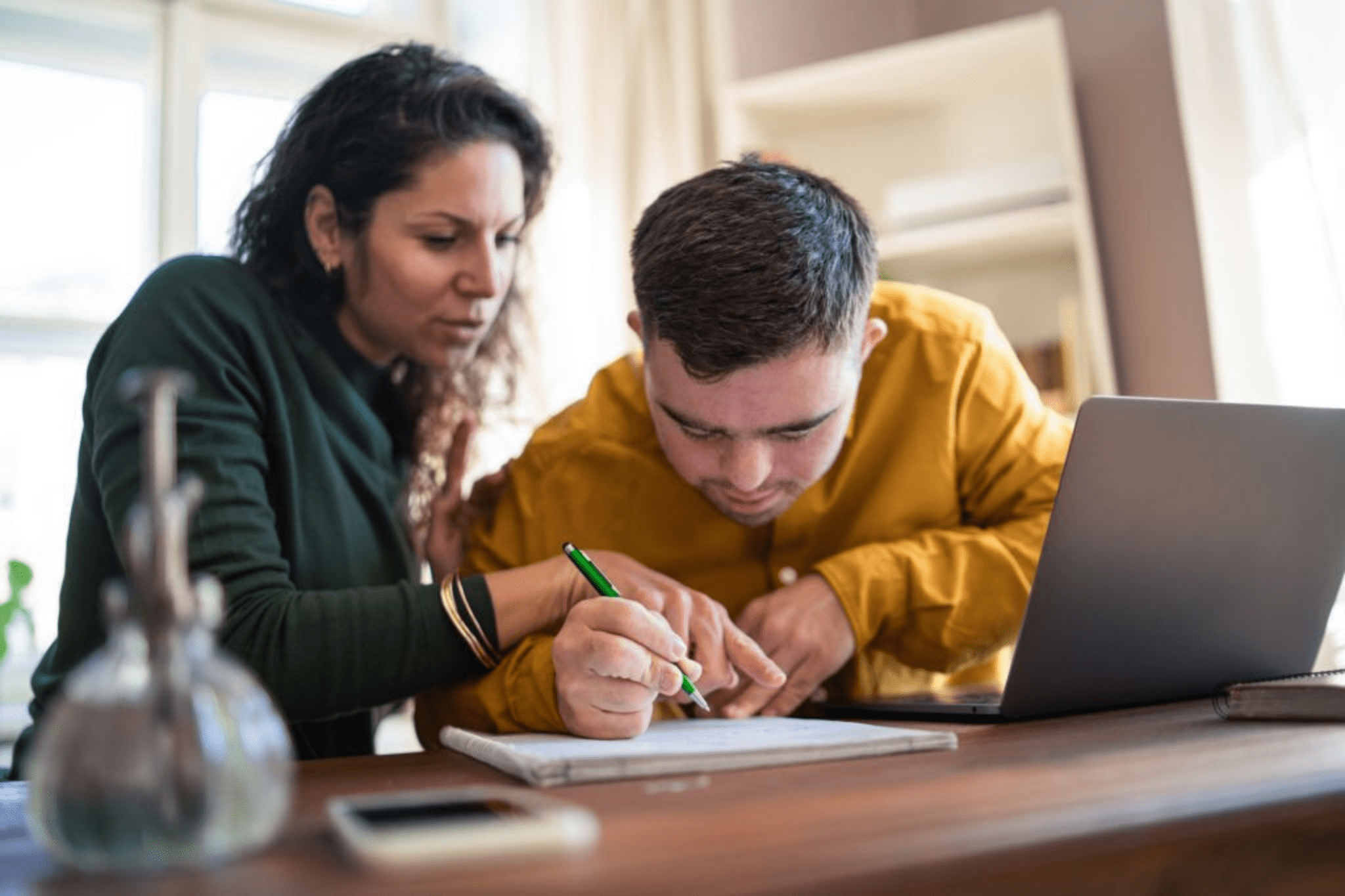 At Gencare, we help you take control of your life on your own terms, we empower you to make your dreams come true by standing right beside you. Achieve your desires with us! Choose Gencare as your disability support provider in Melton West. 
Explore a Range of Services With Gencare as your support coordinator in Melton West, Call Us for: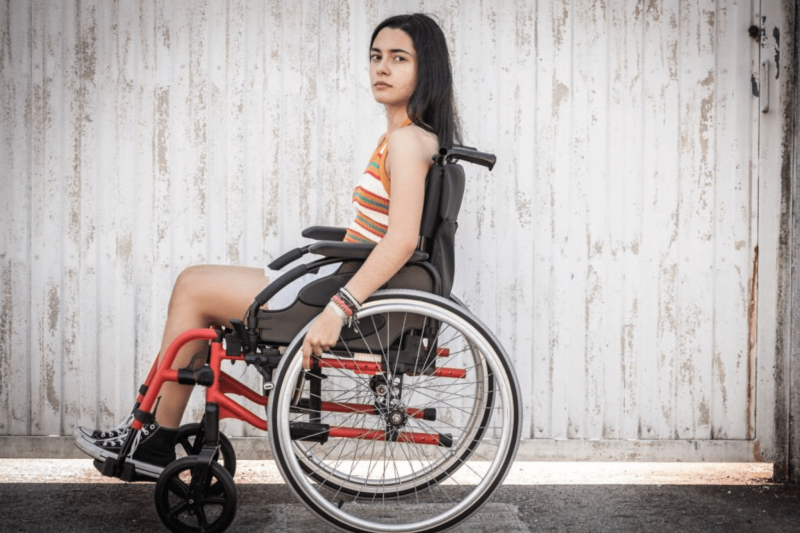 Empowering Your Strengths As Your NDIS Service Provider in Melton West
We know and understand the care and guidance one might need to achieve the NDIS goals. Keeping this in mind, we build a relationship keeping the needs of the participants in mind. A safe space where they can trust us in their journey to achieving the program goals. We believe that the right kind of support can empower the participants and nurture their lives in a positive and inclusive manner. 
Our care providers are certified to assuring the best services that include Household Tasks, Community Participation along with Social Participation, Short-Term Accommodation & Medium-Term Accommodation in Melton West. We dedicate ourselves to ensuring that our service is guided by your desires, goals, and objectives. Enabling a continuum of care based on solidarity, integrity, and inclusiveness. 
We are helping participants across Australia to not just customize but also optimize their NDIS plans in their ways with Gencare to achieve fulfillment in the life they want. Choose Us and see your life transform without any hurdles in the way.
Personalizing Your Care To Enrich Your Life
We at Gencare help those with NDIS plans to get the best out of it by making sure that they help us build a plan according to their needs. How do we do that?
Gencare: Best NDIS Registered Disability Service Providers in Melton West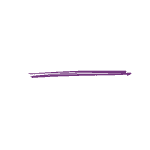 GenCare with its wide areas of services such as support coordination in Melton West, household tasks in Melton West  community/social participation in Melton West, respite care in Melton West, short-term accommodation (STA) in Melton West, medium-term accommodation ( MTA) in Melton West, supported independent living (SIL) in Melton West, is one of the finest disability providers in and around the suburbs.
What Makes Gencare Different?
Gencare blends inclusivity, sensitivity, and affordability together. We are one of the best NDIS-registered disability service providers in Melton West ensuring the most holistic support to the participants. 
We stand out in the crowd when it comes to delivering our services, following the reasons, why Gencare services are different and make a difference:
We stand out in the crowd when it comes to delivering our services, following the reasons, why Gencare services are different and make a difference: