The best Thomastown disability services, brought to you by GenCare
At GenCare, our commitment to serving you is centred on offering top-notch, cross-cultural disability support services. When you require dependable NDIS services in Thomastown, choose GenCare. When you select GenCare's services, you are relying on our years of expertise and the right professionals to offer you and your loved ones extremely competent, sympathetic, and selfless support.
When it comes to managing your NDIS plan journey, we assist you in every way possible. Your comfort and security are taken into consideration in the personalisation of each and every one of our service delivery options, from support coordination to respite care. GenCare is the solution if you're searching for the best disability assistance in and around Thomastown.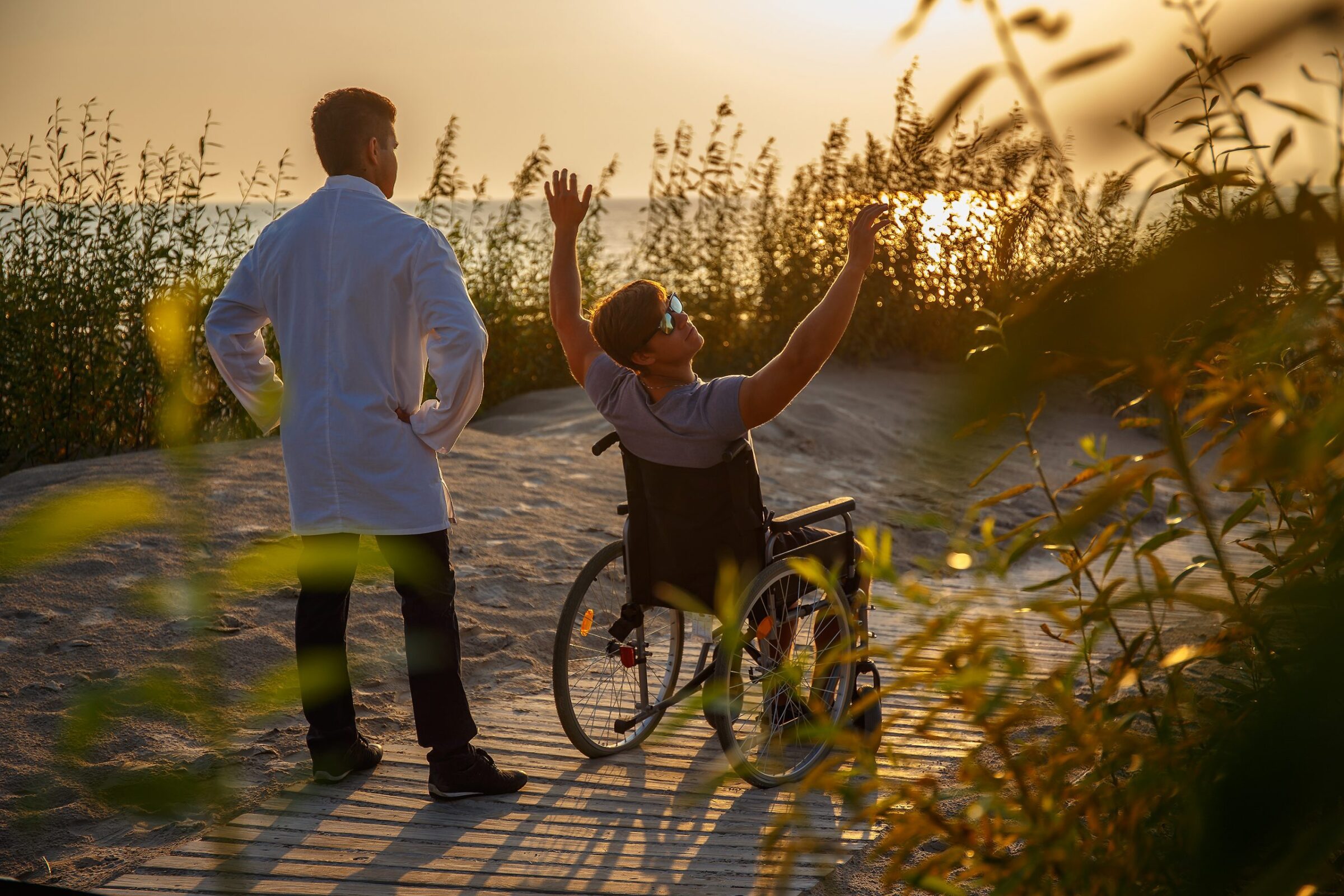 Accelerate your way to a fulfilling life with GenCare
Are you looking to access high-quality NDIS support services in order to live a life you love?
We support you every day in your endeavors as an NDIS registered service provider in Thomastown by providing you with a variety of disability care. 
Whatever your objectives in life are, we are there when you need nothing but dependable, considerate disability support services.
Our carers have the practical experience and sensitivity to work in a multicultural environment since they have assisted thousands of clients across Australia. 
Our service has the capacity to bolster your spirit and foster your objectives in a way that you have always wanted.
As a result, we place a strong emphasis on the caliber and reliability of our services.
Your goals. Our support. Choose GenCare for quality disability care
Your trusted confidante and experienced NDIS registered service provider
Our Top-notch NDIS Disability Services in Thomastown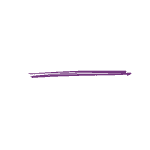 We offer a variety of NDIS disability support services in Thomastown. Here is the list of services:
What Makes us Different?
GenCare is known as one of Thomastown's finest NDIS-registered service providers. Our disability services stand out for our ability to cater to participants from diverse cultures.