What is the NdIs?
The National Disability Insurance Scheme (NDIS) is a Government initiative to support Australians under 65 with a permanent and/or significant disability with the funding to engage disability services they need to better their lives. The NDIS aims to directly provide over $22 billion to an estimated 500,000 people living with disability across Australia.
What does it Entail?
The NDIS is aimed at giving you the freedom and control to live a fulfilling life. It is implemented by an independent statutory agency called the National Disability Insurance Agency (NDIA).
How to Apply?
Once you submit a request, a Local Area Coordinator is assigned to you and works with you to develop an individual plan based on your goals, how you will achieve them, and how you will be supported. This is then approved by the NDIS. Here are the steps to receive support.
1
Completed Access Request Form (ARF)
Ask your Local Area Coordinator, Early Childhood Early Intervention partner (if your child is under 7), your local NDIA office or call NDIA 1800 800 110 to receive a form.
2
Documentation
Submit documents like age and residency evidence, disability evidence and how it impacts your everyday life and any existing reports or assessments.
3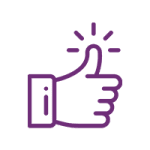 Choose a Service Provider
Select the right NDIS provider for you and outline a Service Agreement detailing the terms of the service delivery.
Am I Eligible?
The final decision on your eligibility is made by the NDIA and is based on whether NDIS is available in your area and the nature of your disability. If you answer 'Yes' to all the below questions, you may be eligible. To contact the NDIS call 1800 800 110, email enquiries@ndis.gov.au or visit the NDIS website for more information.
Are you between 7 and 65 years old?

Are you an Australian Citizen or do you have a Permanent or Special Category Visa?

Do you live in Australia?

Do you usually need support from a person because of a permanent and significant disability?

Do you require special equipment because of a permanent and significant disability?

Do you need support now to reduce your future needs?
How GenCare Can Help?
At GenCare, we help you manage your complete NDIS journey. From finding the right support to assessing the effectiveness of the services so you are able to achieve whatever goals you set for through your NDIS plan.
Nursing & Care
We offer comprehensive in home and clinical nursing care and selected high intensity daily activities support to make your recovery smooth.
Assistance Services
Our domestic support includes assistance with daily activities, household tasks and one on one nursing care. In addition, we also provide specialised travel assistance.
Support Coordination
With our Support Coordination, you get the help you need to manage the supports you receive through your NDIS plan and make the most of it.
Social Activities
Is enhancing your social life one of your NDIS goals? We offer support for group activities, social programs that help you improve your wellbeing and learn new skills.
Gencare Services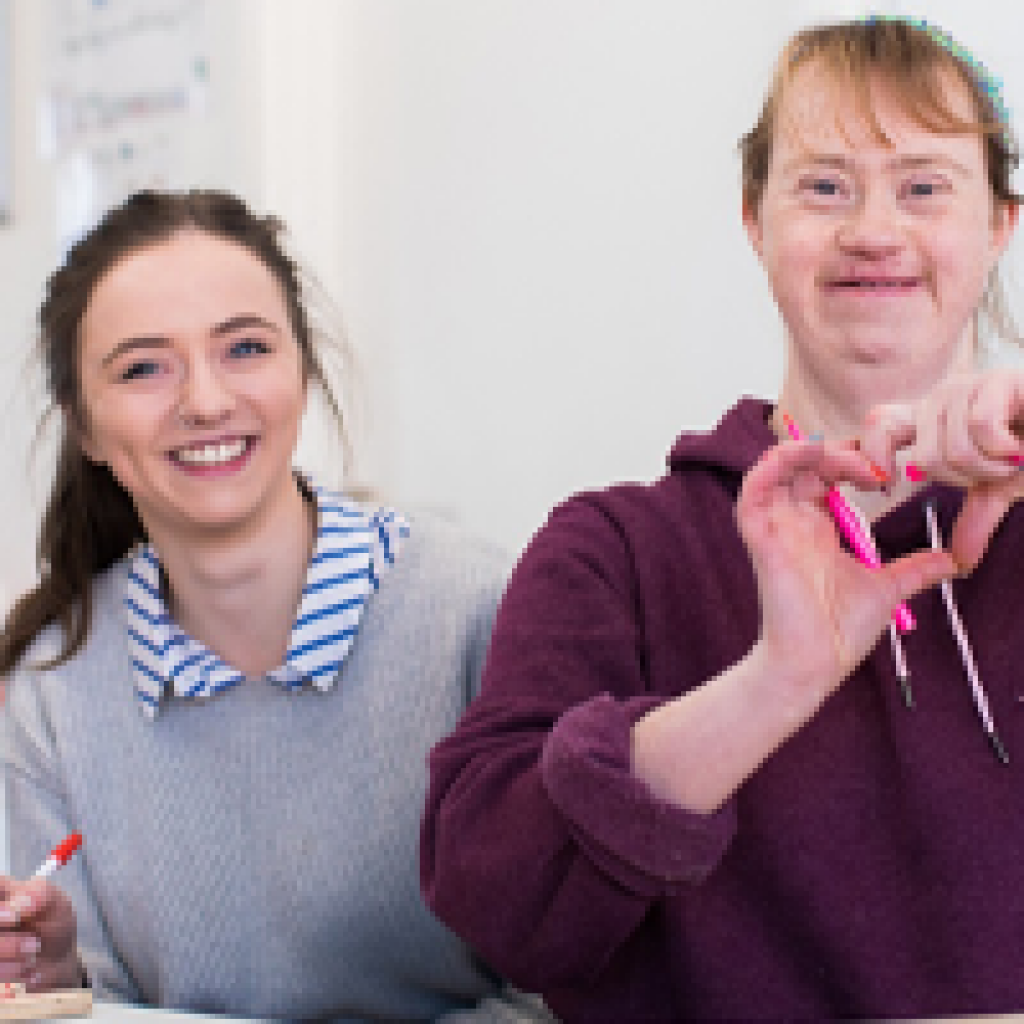 Accommodation
Support Cordination
Household Tasks
Travel Assistance