Inclusive & Mindful Psychosocial Disability Support in Canberra
What is Psychosocial Recovery Coaching in Canberra?
The entire journey of the NDIS plan is empowering but it is also something that participants have to be well aware of as far as their journey is concerned. Psychosocial Recovery Coaching is one such service that is encompassed under the umbrella. It is designed to empower participants on their path to better mental health and overall well-being.
Within this framework, Psychosocial Recovery Coaching acknowledges that mental health challenges go beyond clinical diagnoses. It understands that these challenges are shaped by the intricate interplay of emotions, thoughts, and social interactions.
Our aim and objective revolves around participant's well being which is designed to provide them with:
 Psychosocial Recovery Coach in Canberra
Who is a Psychosocial Recovery Coach in Canberra?
Psychosocial Recovery Coach in Canberra is not only expert in providing support but also possess an in-depth understanding of the NDIS mental health system. 
A recovery coach is an NDIS-funded worker who has mental health knowledge. A recovery coach will:
Understand working of Psychosocial Recovery Coaching In Canberra
A recovery coach in Canberra who receives support from the NDIS is a highly valuable member of your care plan, equipped with a comprehensive understanding of mental health. They are well-prepared to extend their support and guidance to individuals facing a diverse range of mental health challenges.
Throughout the journey of mental health recovery, a recovery coach stands as a confidant, offering continuous guidance and unwavering support. Their role is holistic with various aspects, from helping individuals comprehend and manage their NDIS plans to facilitating connections with therapists and counsellors. In times of immediate crisis, they act as a reliable source of assistance, ensuring that participants receive the urgent help they require.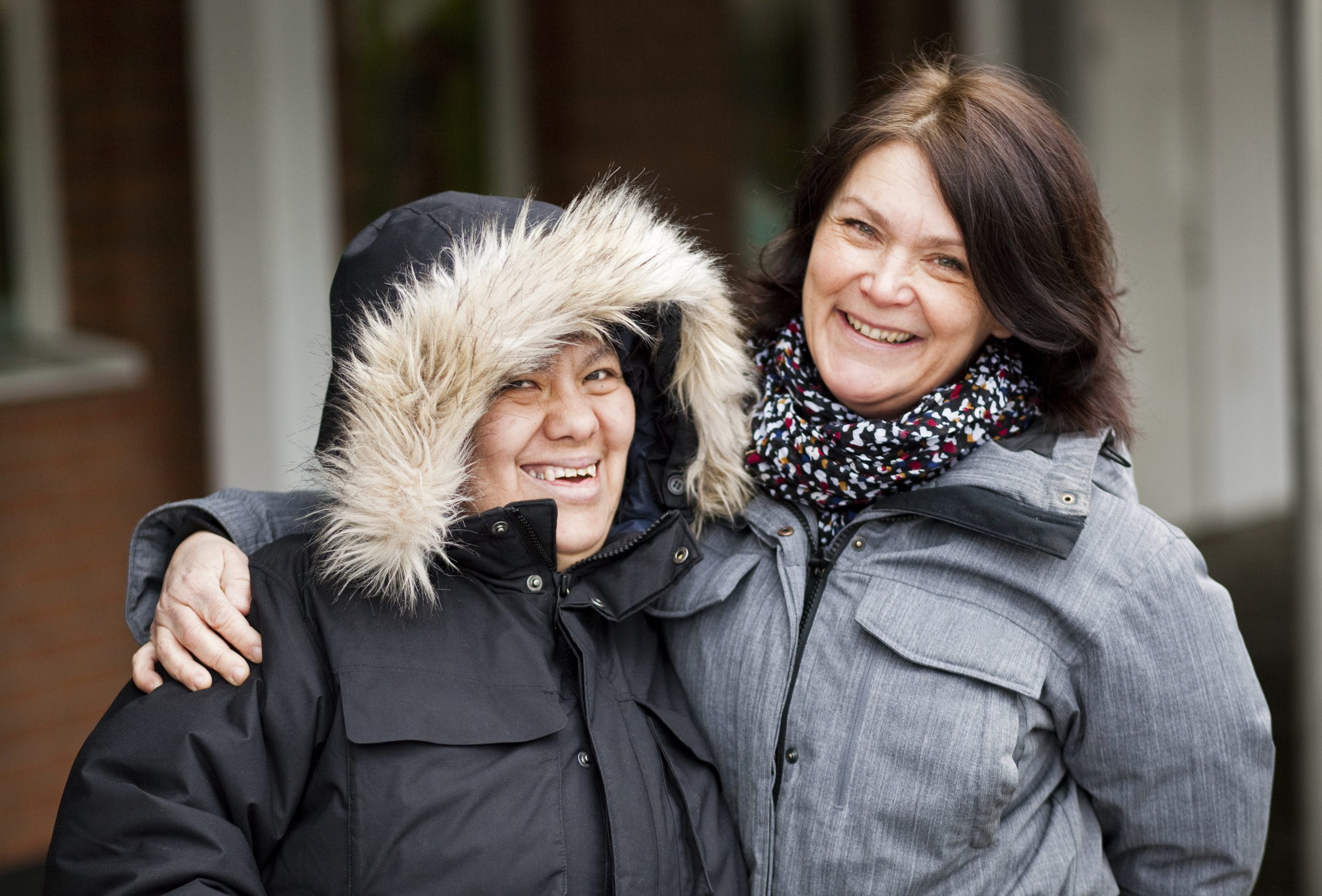 Knowing Gencare's Psychosocial Recovery Coach Services in Canberra
Gencare, a dedicated NDIS service provider, focuses on delivering specialised Psychosocial Recovery Coach Services in Canberra to aid participants. Here's what sets Gencare apart:
Why Choose Gencare for Psychosocial Recovery Coach Services in Canberra
Gencare stands out for Psychology Recovery Coaching, here's why:
Are you ready to receive
life changing disability care?