Supportive NDIS Services for Malvern Residents with Disabilities
GenCare is the top NDIS service provider in Malvern, thanks to our extensive selection of level 1 and 2 support. We offer much more than just trustworthy and dependable care. Our services give you the affinities you want with the assurance you need because we have an understanding of various cultures and communities.
Daily personal care, lodging and travel help, nursing and community involvement, domestic duties, respite care and other services are included in our support. Please get in touch with us to find the best disability services in Malvern. We enable you to live the most extraordinary life possible.
To provide the best service possible, we first thoroughly understand your needs and how you hope to utilize your NDIS plan. Our executive spends time establishing a complete profile of you and matching you with a qualified caregiver that meets your demand and budget.
Reach for the goals you've always wanted to attain with GenCare by your side. In Malvern, you may find the best disability services.
Residents in Malvern looking for disability services can get in touch with us for a variety of programmes, including: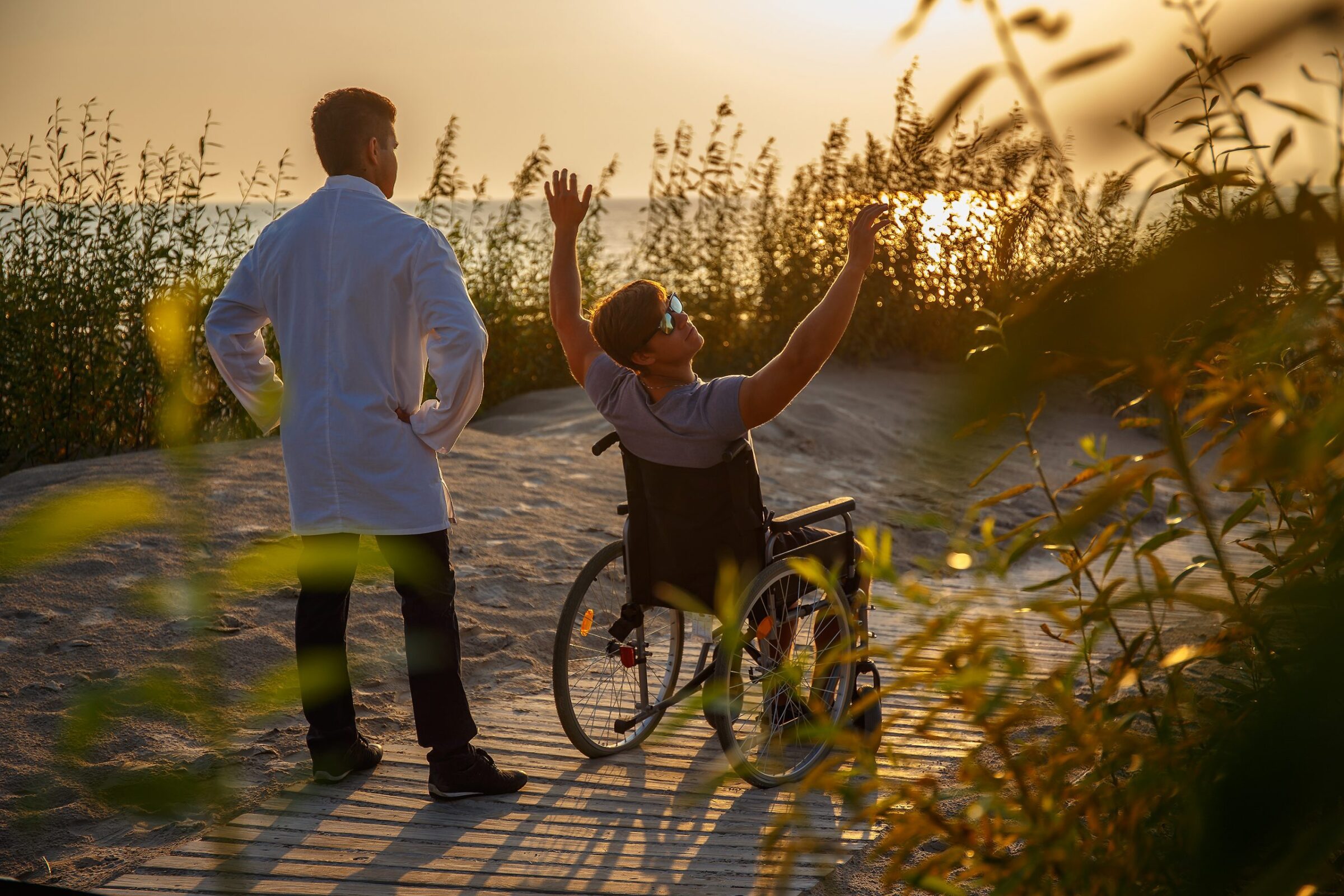 The Most Effective Disability Services in Malvern
The proper assistance can work miracles. Residents in Malvern seeking the most effective disability services can rely on GenCare.
Our caregivers are trained to assist with daily living activities, community and social involvement, short-term and medium-term accommodation, and supported living, so you or your loved ones can succeed in your personal and professional lives.
We are NDIS-registered providers in Malvern built on the pillars of trust, acceptance and community. Your goals and aspirations are the foundation for the constant care we strive to deliver.
We ensure your NDIS plan is optimized to cover all of your needs so that you may reach your goals while concentrating on your life's journey to fulfilment.
Providing You With Thoughtful Care That Improves Your Life
Our Top-notch NDIS Disability Services in Malvern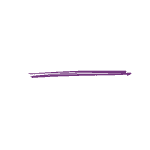 We offer a variety of NDIS disability support services in Malvern . Here is the list of services:
What Makes us Different?
One of Malvern's most comprehensive and reasonably priced NDIS registered service providers is GenCare. Here are some reasons why we provide support services differently.