Gencare: Broadmeadow's Most Trusted NDIS Disability Service Provider
At GenCare, quality disability support services that transcend culture are at the core of our commitment to serving you. So when you trust us for NDIS services in Broadmeadows, you're choosing secure, highly experienced, professional support that feels like family. Our skilled and certified carers not only have hands-on expertise in offering all kinds of disability services, from support coordination to respite care and accommodation, they are also empathetic and highly tuned into your aspirations for your NDIS plan.
If you are looking for responsible and affordable NDIS disability services in Broadmeadows, GenCare is where your search ends. Come experience the difference that highly responsive and robust service from GenCare can make to your NDIS plan goals.
Broadmeadows residents can directly get in touch with us and experience a wide berth of NDIS disability services, including: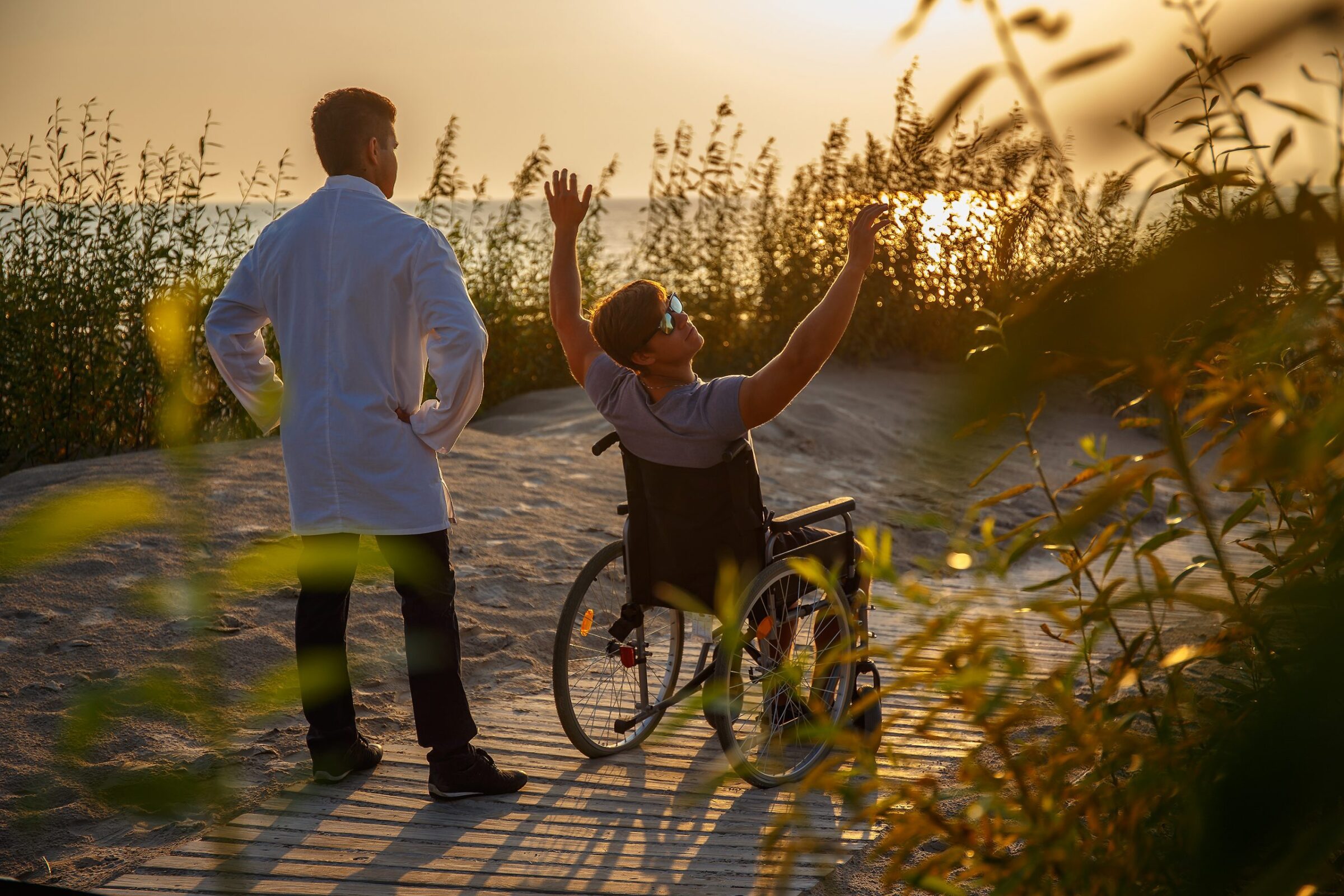 Dedicated Broadmeadow's NDIS Disability Support Services Built for You
Between providing 360-disability support and critical services like support coordination and medium-term and long-term accommodation, GenCare brings a wide range of expertise in everything NDIS. Our NDIS support services in Broadmeadows aim to help you make the most of your plan and navigate your community and life with purpose.
Quality and consistency are the hallmarks of the disability services we offer. Our belief is that together we can go further, which drives our ambition to be one of the most affordable and accessible NDIS-approved service providers in Broadmeadows.
To this end, we make sure each of our carers is picked for their valuable expertise combined with the compassion and sensitivity that are supposed to be a hallmark of quality disability support services.
The Disability Service You Want to Live the Fulfilling Life you Dream of
Care you can rely on every day of your journey
Our Top-notch Services in Broadmeadows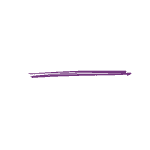 We offer a variety of NDIS disability support services in Broadmeadows. Here is the list of services:
What Makes us Different?
As one of the best NDIS registered service providers in Broadmeadows, we offer NDIS disability services to thousands of residents. But what makes us different? Keep reading to find out.