The NDIS Registered Disability Service Provider in Sunshine for Your Loved Ones
At GenCare, our dedication to serving you is centered on providing high-quality disability support services such as support coordination in Sunshine, household tasks in Sunshine, community/social participation in Sunshine, respite care in Sunshine, short-term accommodation (STA) in Sunshine, medium-term accommodation ( MTA) in Sunshine, supported independent living (SIL) in Sunshine, etc. that cut across cultural boundaries. Partner with GenCare when you need quality care and enduring NDIS services in Sunshine. When you choose GenCare's disability support, you are relying on the right people to provide highly qualified, compassionate, and altruistic support for you or your loved ones.
In Sunshine, we offer a diverse range of NDIS disability services, including:
We help you share the burden when it comes to navigating your NDIS plan journey. All our services, starting with support coordination and ending with respite care, are designed with your comfort and security in mind. So if you're looking for the best support in and around Sunshine, GenCare is your answer.
Catalyzing Disability Support Coordination and NDIS-Approved Services in Sunshine
Are you looking to live an impactful life that is supported by high-quality NDIS support services? Then you're in the right place. As an NDIS registered service provider in Sunshine, we offer you a range of disability care that support services your endeavors every day such as support coordination, household tasks, community/social participation, respite care, short-term accommodation (STA), medium-term accommodation ( MTA), supported independent living (SIL).
No matter what your life goals are, we show up when you need invaluable disability support that is consistent and considerate. Having worked with thousands of clients across Australia, our carers have the practical experience and the sensitivity to work in a multicultural setting.
We believe our service has the power to strengthen your spirit and nurture your goals. Hence, we are highly focused on the quality and integrity of the service we provide.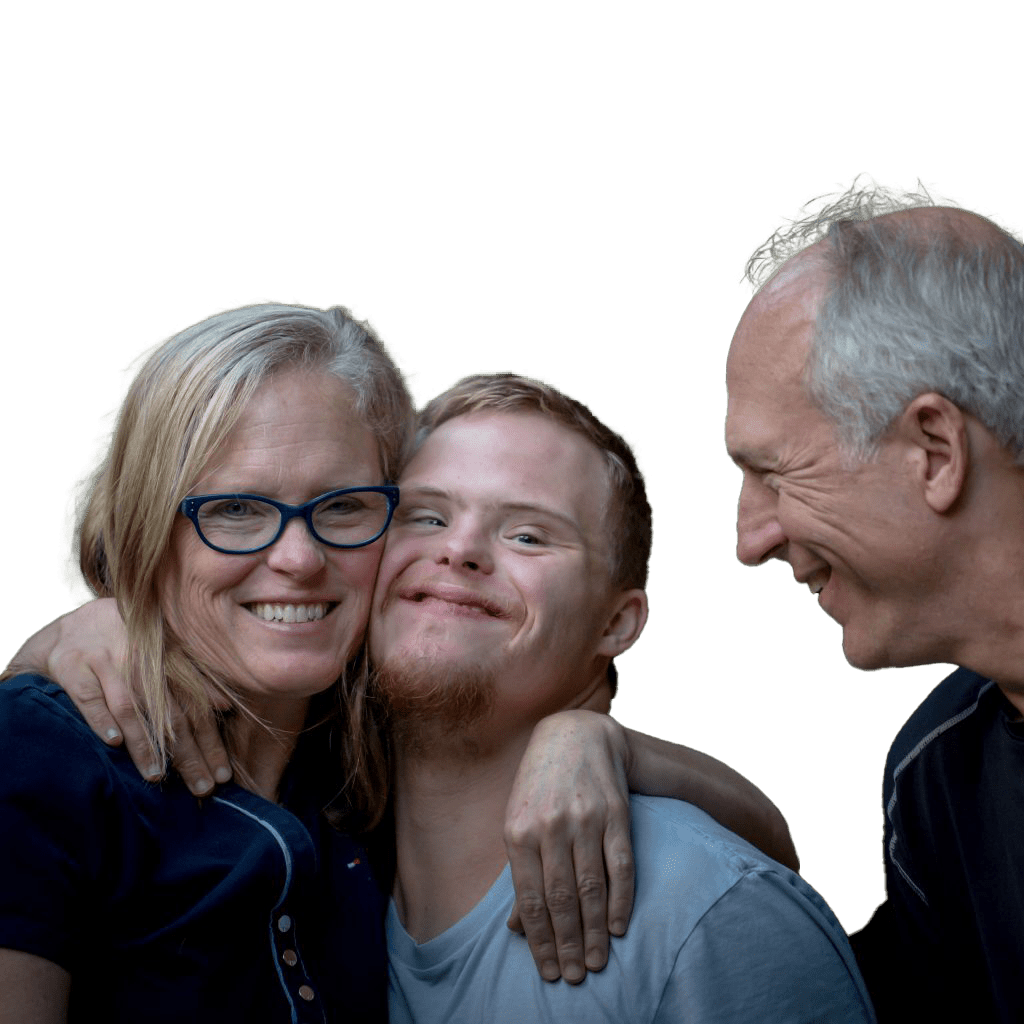 Aim for the Stars with the Right Disability Support in Sunshine
We are an experienced NDIS Registered Disability Support Service Provider in Sunshine.
GenCare - NDIS Registered Disability Service Provider in Sunshine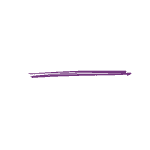 We offer a variety of NDIS disability support services in Sunshine. Here is the list of services:
What Makes Us Different?
GenCare is one of the top NDIS registered service providers in Sunshine. We provide disability services that stand out thanks to their affordability and our diversity-driven approach.