The Best NDIS Registered Providers in Coburg for your Dear Ones
At GenCare, our commitment to helping you is centered on offering top-notch disability services. When you require NDIS support services in Coburg, work with GenCare. When you pick GenCare's disability services, you can rely on the proper individuals to offer your and your dear ones extremely competent, sympathetic and selfless support.
When managing your NDIS plan journey, we assist you in sharing the weight. Your comfort and security are considered while designing our services, from support coordination to respite care.GenCare is the solution for searching for the best help around Coburg.
We provide a wide range of NDIS disability services in Coburg, including the following :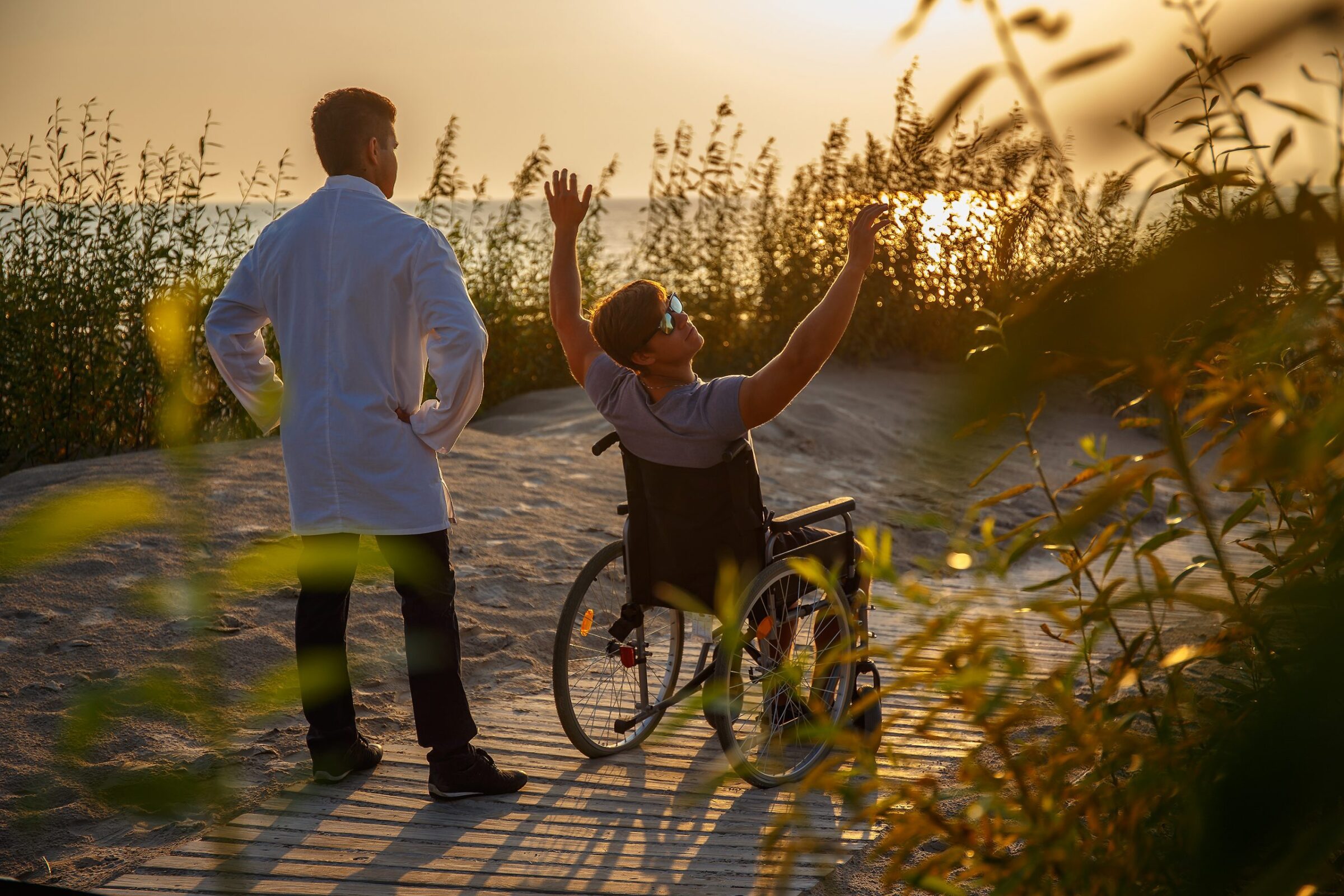 Advanced NDIS Support Services in Coburg
Are you looking for high-quality NDIS Support Services in Coburg to live a meaningful life?
If so, you have come to the right place. We support you every day in your struggles as an NDIS registered service provider in Coburg by offering you a variety of disability care.
Whatever your objectives in life, we come to your rescue when you require disability service providers in Coburg. Our caregivers have the practical knowledge and the sensitivity to work in a multicultural environment since they have assisted thousands of clients throughout Australia.
Our services can bolster your spirit and foster your objectives. As a result, we strongly emphasize the reliability of our services.
Aim High with Coburg's Disability Services
Our Top-notch NDIS Disability Services in Coburg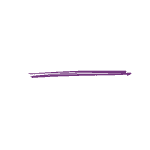 We offer a variety of NDIS disability support services in Coburg. Here is the list of services:
What Makes us Different?
One of Coburg's leading NDIS registered providers is GenCare. Because of their accessibility and our focus on diversity, the disability services we offer stand out.