Helping Participants with Support Coordination in Darwin
Empowering Participants with NDIS Support Coordination in Darwin
GenCare's NDIS Support Coordination in Darwin is a testament to our commitment to transforming lives. Our personalised, compassionate, and empowering approach ensures that participants receive the support they need to thrive and shape their own destinies.
GenCare's NDIS Support Coordination in Darwin stands out for its deeply personalised approach, recognizing that each participant is unique with their own set of needs and aspirations:
Let's work together to empower you on your journey with the following service:
 Support Coordination Services in Darwin, Australia
Mindful Care With Specialist Support Coordination in Darwin
One of the distinctive strengths of GenCare's Specialist Support Coordination lies in its remarkable ability to foster collaboration among a diverse array of service providers. These specialists serve as the central hub, ensuring that all services are seamlessly coordinated, coherent, and diligently focused on achieving the participant's envisioned outcomes.
Enriching Lives With Mental Health Support Coordination in Darwin
In Darwin, our commitment is steadfastly directed towards you and your journey to recovery, ensuring that you receive the personalised support and guidance needed to regain your health and happiness.
Our focus is on: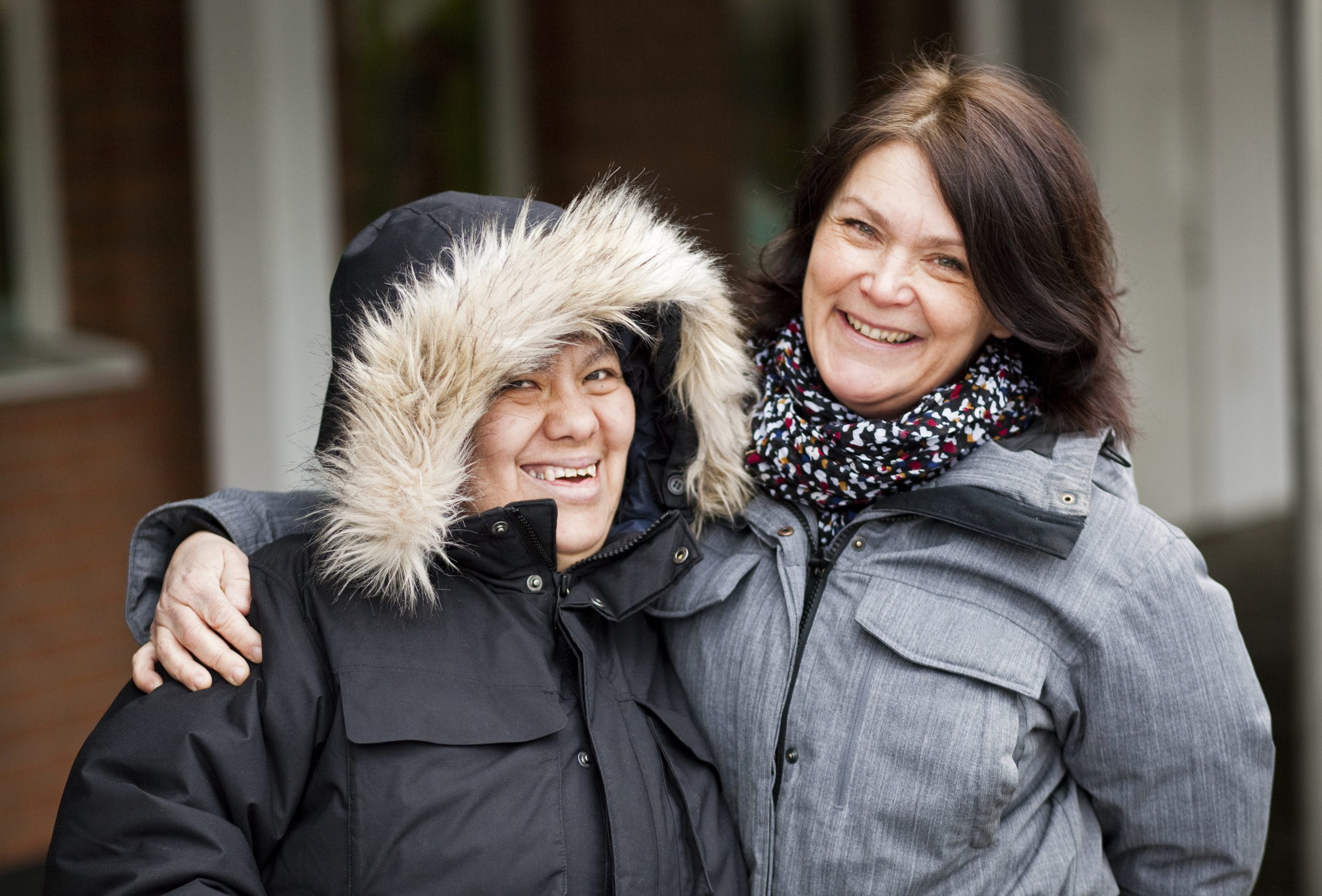 Exceptional Support Coordination in Darwin at Gencare
Gencare's mission is to empower you with the knowledge and personalised support needed to make informed decisions:
Are you ready to receive
life changing disability care?