Empowering Lives with Support Coordination at Gencare
Providing Comprehensive Support Coordination in Adelaide
When you choose Gencare for support coordination in Adelaide, you're choosing a dedicated partner invested in your success. We're here to help you make informed decisions, access the right support, and achieve your NDIS goals. Get in touch with us today to embark on a journey of empowerment and support with Gencare.
Embarking on the NDIS journey goes beyond mere rulebook knowledge – it's a quest to comprehend your distinct requirements. 
Let's work together to empower you on your journey with the following service:
 Support Coordination Services in Adelaide, Australia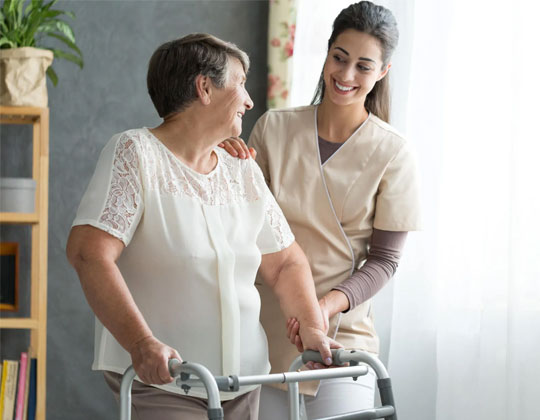 Leading Specialist Support Coordination in Adelaide
Gencare shines as one of the foremost Specialist NDIS Support Coordination providers in Adelaide. With a dedication to excellence and a profound understanding of diverse needs, we stand out in empowering participants with specialised support. Experienced support workers are essential to maximizing the benefits of NDIS plans for participants, and assist them with :
Empowering Mental Health Support coordination in Adelaide
Gencare's mental health support goes beyond just a regular service – it's like a true partnership to help you on your recovery path. We join forces to create a custom plan that matches your goals. 
Our Approach to Support Coordination in Adelaide
Our experienced team is here to offer unwavering support, whether it's understanding your NDIS plan or connecting you with the right services:
Are you ready to receive
life changing disability care?