Quality respite care that feels seamless and personal
Melbourne respite care home where you're a part of the family
Providing your loved ones with reliable disability care is a consistent commitment. This is why respite care can be your best alternative. However, finding a credible carer you can rely on can feel daunting. We understand that.
At GenCare, we provide inclusive and sensitive respite care services focused on seamlessly relieving your usual caregivers. We briefly take over by delivering certified professional care that is affordable yet as invaluable as your family's assurance.
Our comprehensive respite care includes:
 Respite Care Services in Melbourne, Australia
Respite Care for Medical Support
From assistance with medication to transportation to medical appointments, we provide tailored respite care in West Melbourne, Fraser Rise, Caroline Springs, Dean Side, Hill Side, and many more areas. Our assured respite care services include:
Respite Care for Household Tasks
Whether it's performing simple everyday help with household chores to extensive in-home support, if you're seeking respite care in West Melbourne, Fraser Rise, Caroline Springs, Dean Side, or Hill Side for help around the house, reach out to us. Our services include: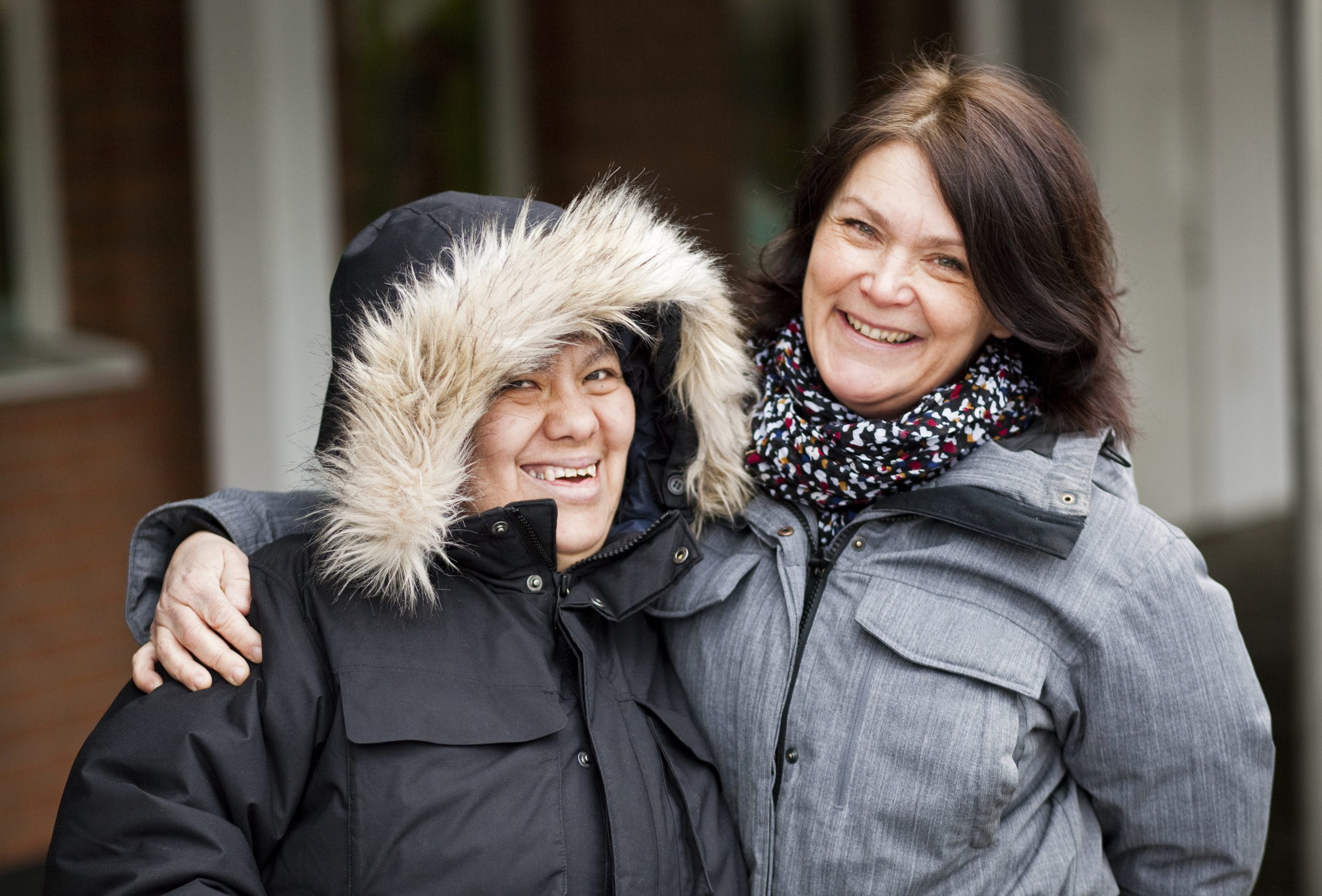 Personalized Respite Care
GenCare carers have worked with multicultural clients who have diverse needs. This gives us the advantage of providing care that makes you feel understood.
Our respite care services are tailored to your particular needs, whether that's wanting someone to give you company or giving you straightforward assistance. With GenCare, you can look forward to:
Deanside
Fraser Rise
Deanside
Caroline springs
Albion
St. Albans
Melton South
Are you ready to receive
life changing disability care?